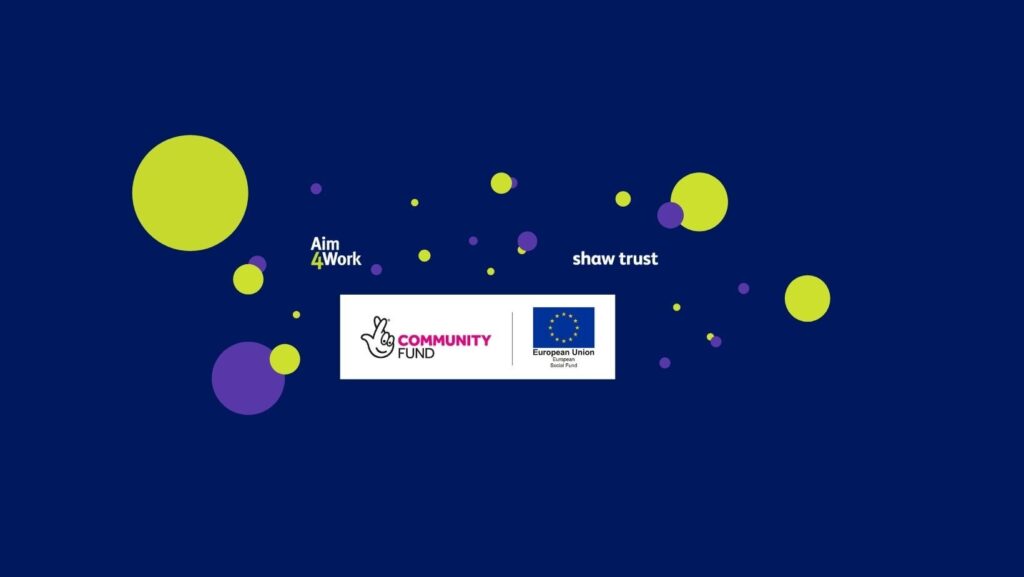 Aim4Work is a FREE specialist employability programme for people aged 25+, living with a common mental health condition and looking for paid employment. We provide complete employability support, tailored to individual needs. People living in Towel Hamlets can access the service to receive support with CV writing, job searching and interview tactics.
Age groups
Complexity of needs:
Aim4Work is a FREE specialist employability programme for people with common mental health conditions living in, North, South and East London.
Our eligibility criteria:
·       Not working but would like to
·       Living with a common mental health condition*
·       Over 25 years old
·       Living in South London, North London or East London**
·       Legally entitled to live and work in the UK
*Examples of common mental health conditions include: Anxiety, depression, generalised anxiety disorder (GAD), obsessive compulsive disorder (OCD), panic disorder, post-traumatic stress disorder (PTSD) and social anxiety disorder.
**Covers the following areas only: Croydon, Bromley, Kingston, Merton, Bexley, Hackney and Waltham Forest, Tower Hamlets, Hackney, Enfield, Haringey, Redbridge, Greenwich, Havering, Newham, Barking & Dagenham, Richmond and Sutton.
If you answered yes to all of the above, you can apply to get onto the programme by completing the form below.
Alternatively, email your name and preferred method of contact to [email protected] or call free on 0800 389 0177.
Once accepted onto the programme, one of our professional Aim4Work Employment Advisers will:
·       Get to know you
·       Draw up an action plan to get you into work
·       Introduce you to interested employers
·       Provide you with in-work support
·       Be there with you every step of the way
Please note: Aim4Work is a free service that will not impact on any current government benefits you receive.
Aim4Work is funded by the European Social Fund and The National Lottery Community Fund under the Building Better Opportunities programme and forms part of their commitment to invest in local projects to tackle the root causes of poverty, promote social inclusion and drive jobs and growth.